pictures!!
« previous entry |
Aug. 20th, 2006 | 06:21 pm
location: dorm room
mood: blah
music: kisses sweeter than wine - jackson browne & bonnie raitt
posted by: orangecanvas in grassrootsfest
this summer i went to my first grassroots fest EVER and i had an AMAZING time. I'm from Chicago, my name is Julia, and I just graduated high school. I went with two friends of mine, who are cousins, and we stayed in Ithaca with their cousin julia... which is also my name! all of us made it to the festival everyday. the first night we decided to camp out was the same early morning when the rain began!!! ahhh!! we woke up and our tent was deeply flooding in more thn one of its corners, and we were all wet! we decided against camping out after that.
oh, and this was the grassroots in trumansburg i'm referring to.


the beginning of grassroots in all its glory...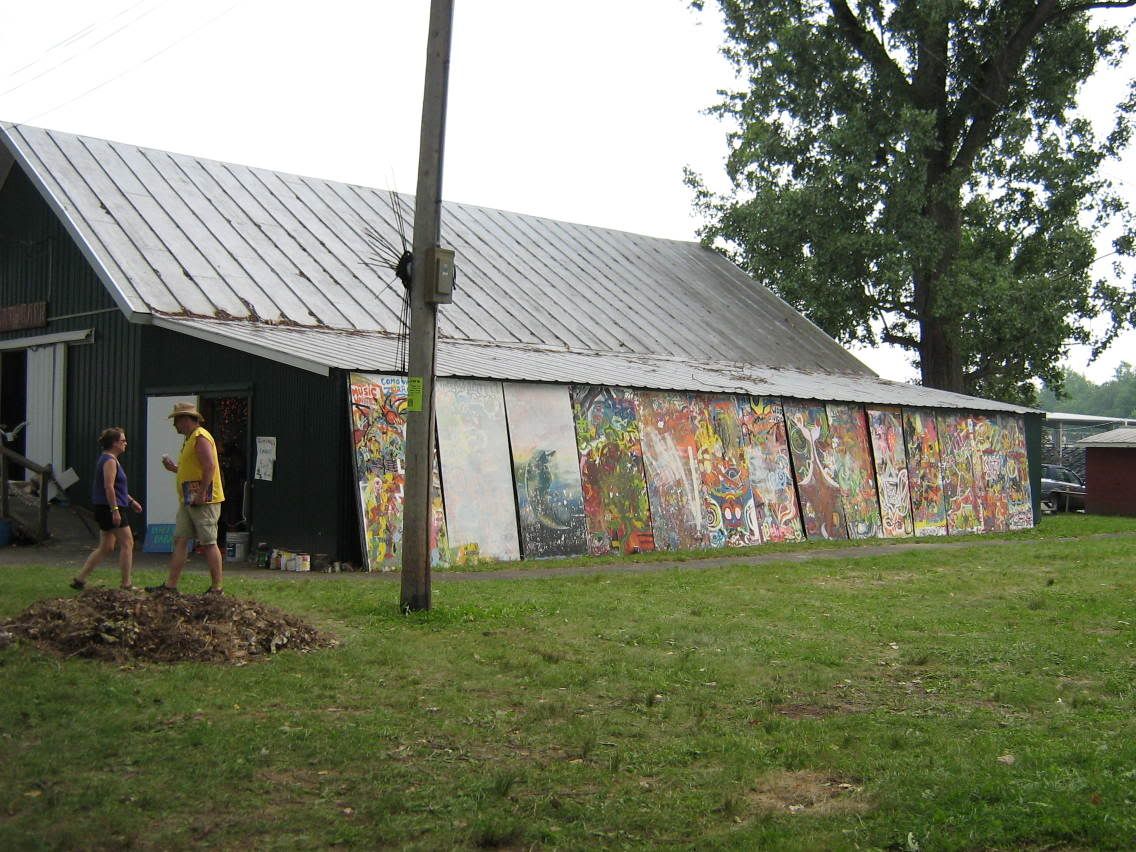 yay for the people's art!



your mamas big fat boody band!!!! yesssss



the view from the stage where i was dancing with the boody band!



amazing fiddle player at the cabaret stage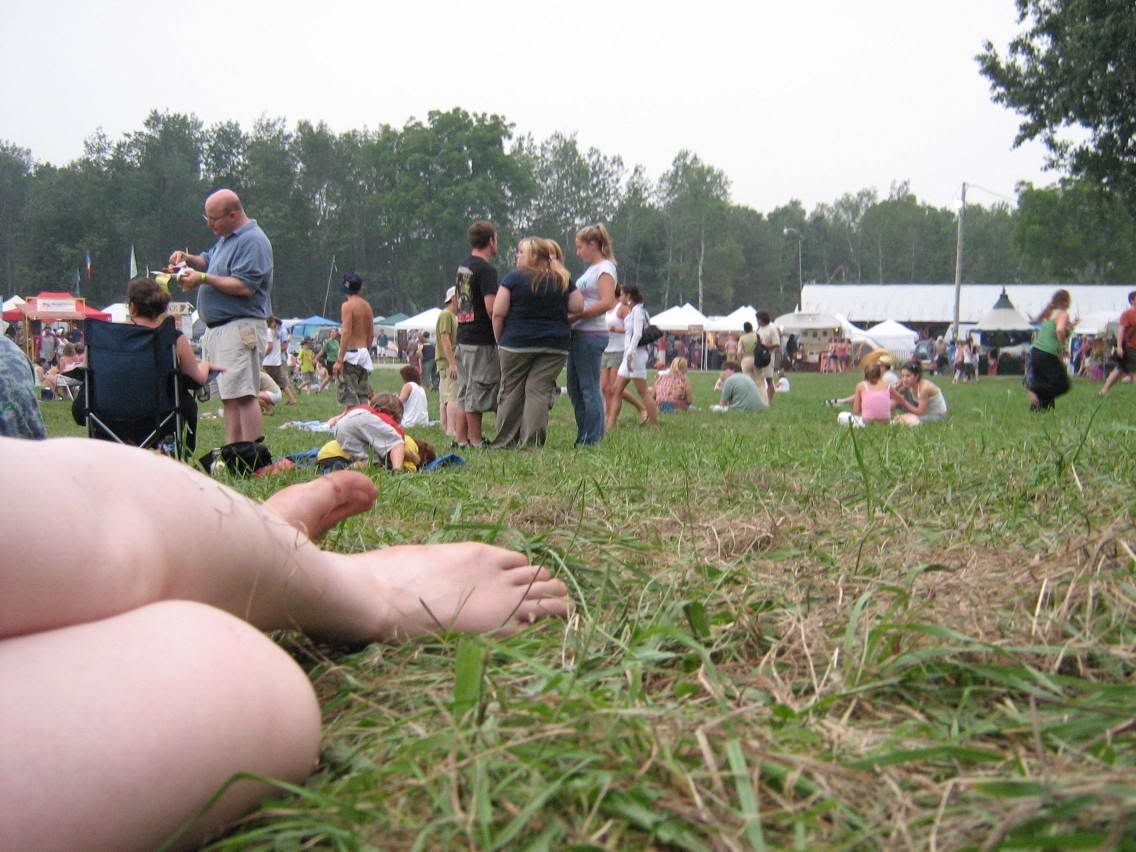 relaxing



my friend alex applying sunblock... we wore less and less clothes as time progressed of course :)



me and my friend eran being tough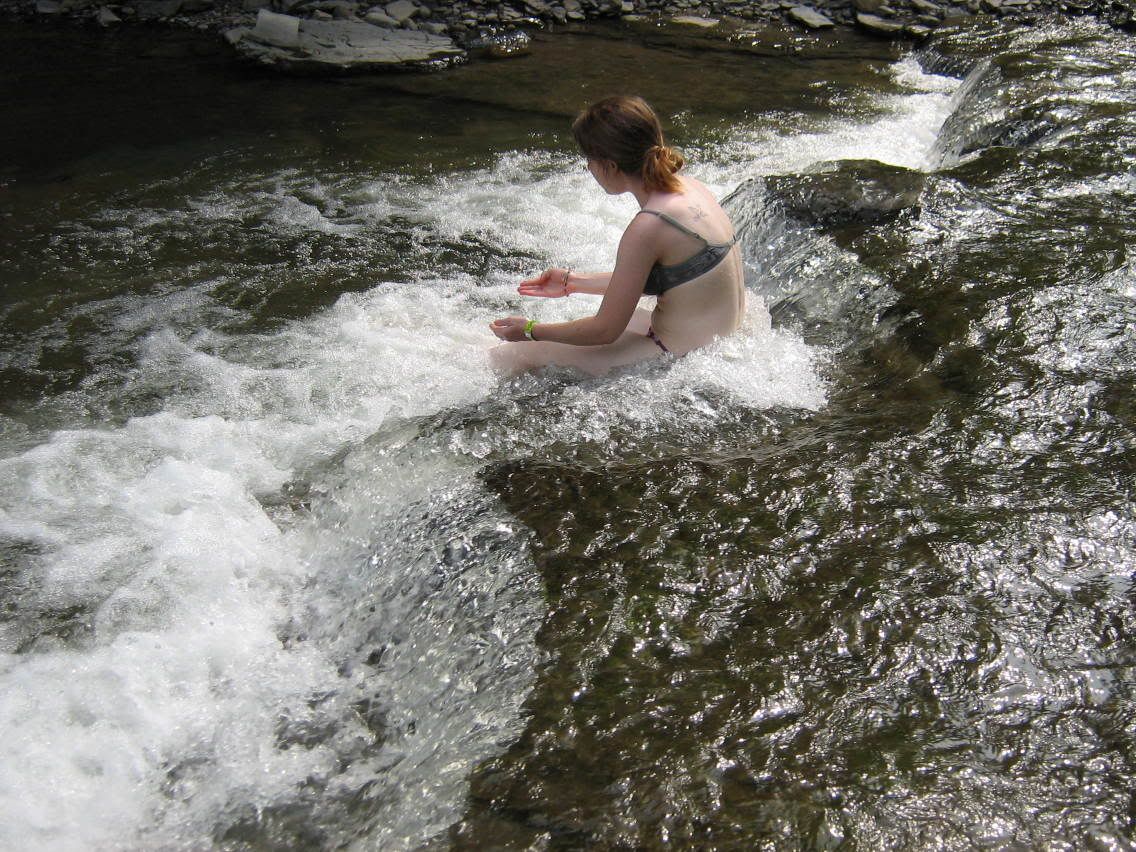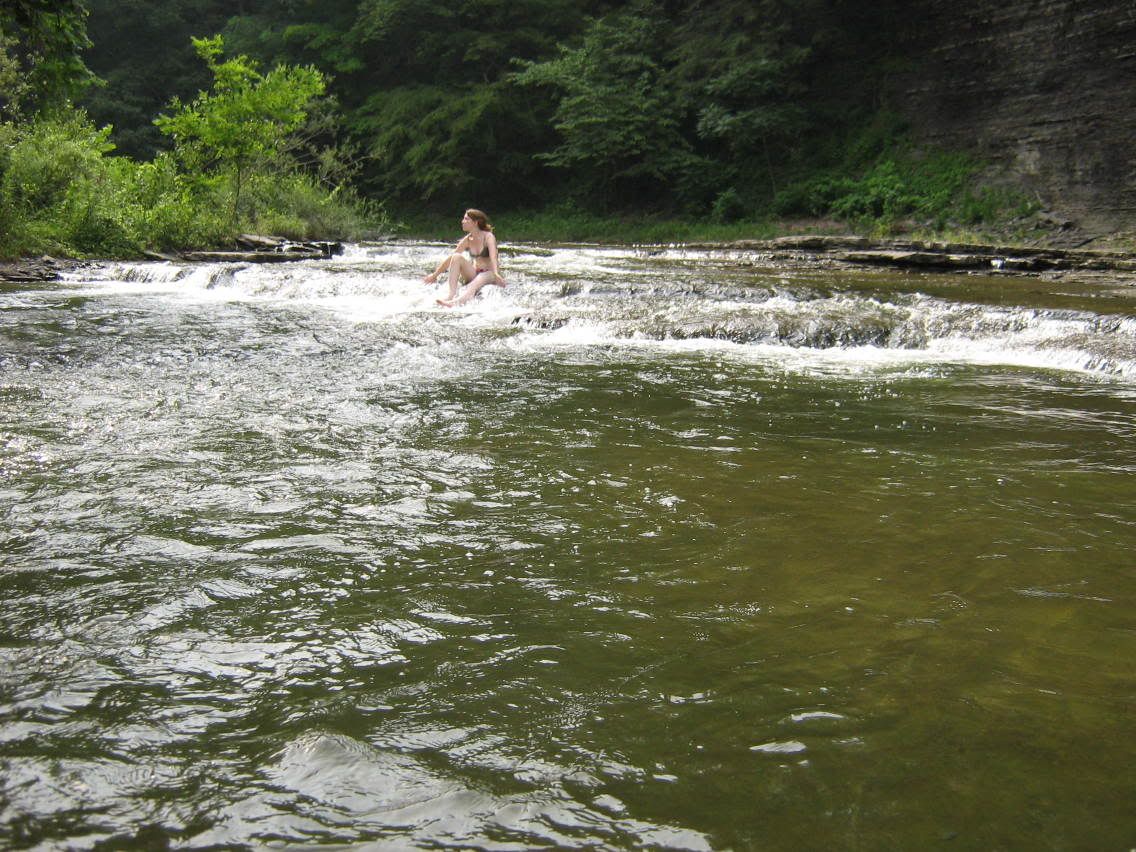 I LOVE THAT CREEK.... I could've stayed there forever.

i will definitely see y'all next summer! :)

may we all spread the peace and love of grassroots into our everyday lives, everyday. :)

love, Julia


Comments {7}